Spotlight Session: How sequencing is changing your field of research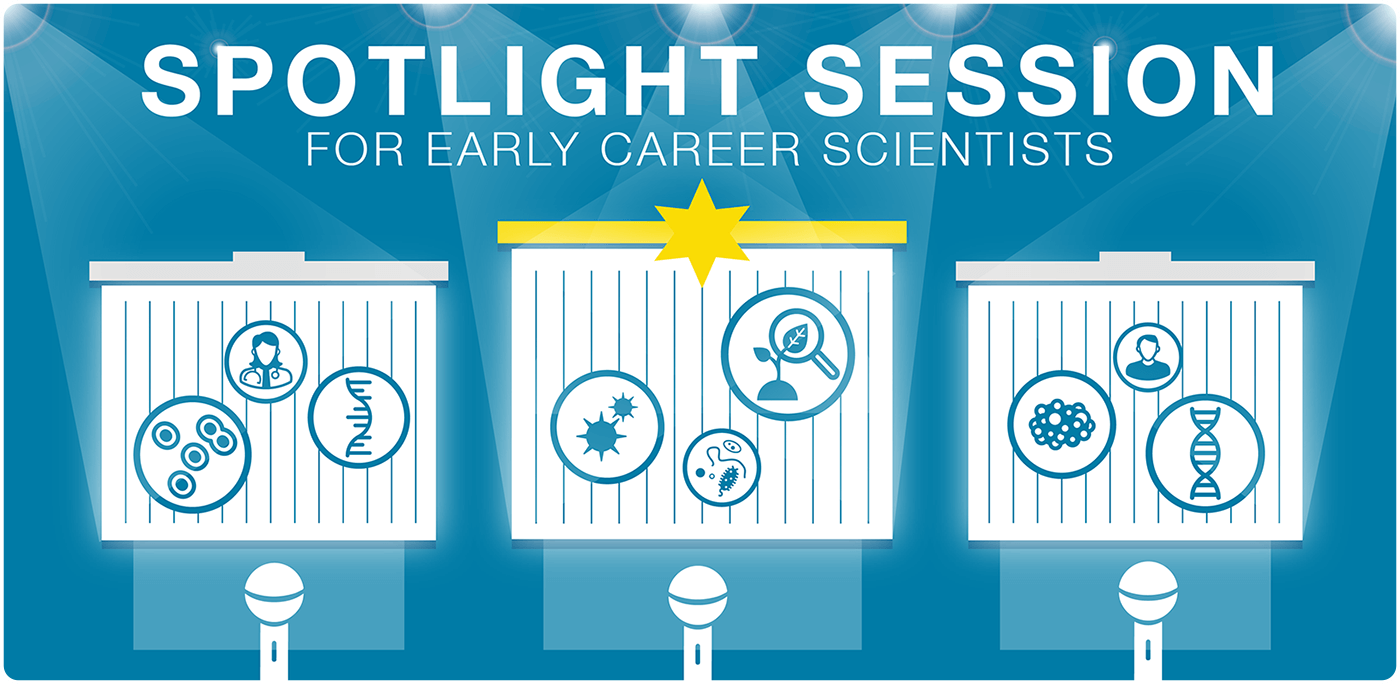 We're looking for early stage researchers to take part in the Spotlight Session at Nanopore Community Meeting 2019, pitching for a spot on the plenary stage.
The theme is "How sequencing is changing your field", so we're inviting three people to give a talk on this broad subject, applied to their area of research.
The prize details
The top three entries will come to the Nanopore Community Meeting, with economy travel, three nights' accommodation, and conference entry all paid for.
How it will work:
All three participants will take to the main plenary stage for a 2-minute pitch on why their presentation should be the one to be presented there and then, with a couple of minutes for questions each.
The audience will then vote on the one they'd most like to see, and the winner stays on to give the presentation. The other two presenters will then present their talks in the Mini Theatre in the break immediately following, so everyone gets a chance to speak.
How to apply:
Please submit your abstract below, plus why you think you'd be great for the Spotlight Session.
Please email events@nanoporetech.com if you have any questions.
The closing date for submissions is midnight on the 15th October 2019.